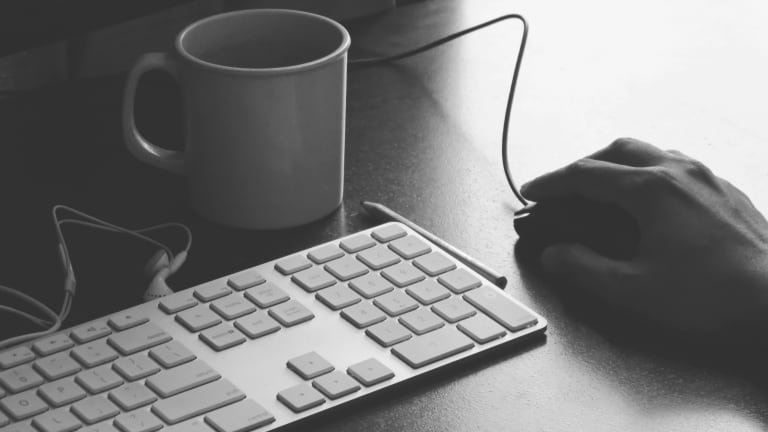 Updated:

Original:
Oregon Proud Boots, Table Talk, and a Blushworthy New Site
November 11th Edition
Say Media has been hard at work creating an ad solution that can supercharge clients' IAB banners: Portable Creative. Portable Creative takes the best of our AdFrames product - rich ad experiences that drive engagement - and turns it into a dynamic creative tag that clients can run across their programmatic buys. This game-changing ad tech development allows clients to run engagement creatives across both expandable and non-expandable inventory slots using one ad tag, and boosts programmatic campaign performance to new levels... View Expandable>>  View Non-Expandable>>
In this branded content piece, the Acquire team introduced storied bootmaker Banner by showcasing the brand's new line of ultra-premium boots. Through a mix of gorgeous imagery and creative storytelling peppered with Danner pro tips, Acquire highlighted Danner's Portland Select Collection in a way that proved these boots were made for walkin' - and a whole lot more. Read Article >>
We are excited to welcome Blushing Noir to Tempest! Dubbed "the enabler your mother warned you about," Brooke Pakulski has made Blushing Noir a haven for both beauty lovers and trend followers. Join Brooke as she reviews beauty products, curates makeup tutorials and gives readers ample opportunity to win some beauty products of their own. To get yourself acquainted with the site, check out the first installment of Blushing Noir's Holiday Gift Guide. First up on the gift list? The Planner Girl! Visit Site>>
On October 19th, Say Media hosted a breakfast and panel session at the Nomad Hotel in NYC to discuss a very hot topic: the future of creative in programmatic. The event brought together thought leaders from MarketWatch, Mother, Magna and Centro and engaged them in a lively conversation (moderated by our very own Head of Ad Products Justin Hulog) that covered the state of programmatic, its successes and failures, and where they see programmatic creative going in the next five years. The event was attended by brands, agencies and publishers, and helped to cement Say's place as a digital innovator that is constantly working to find more and better engagement for our partners.
This is another update and adding more content