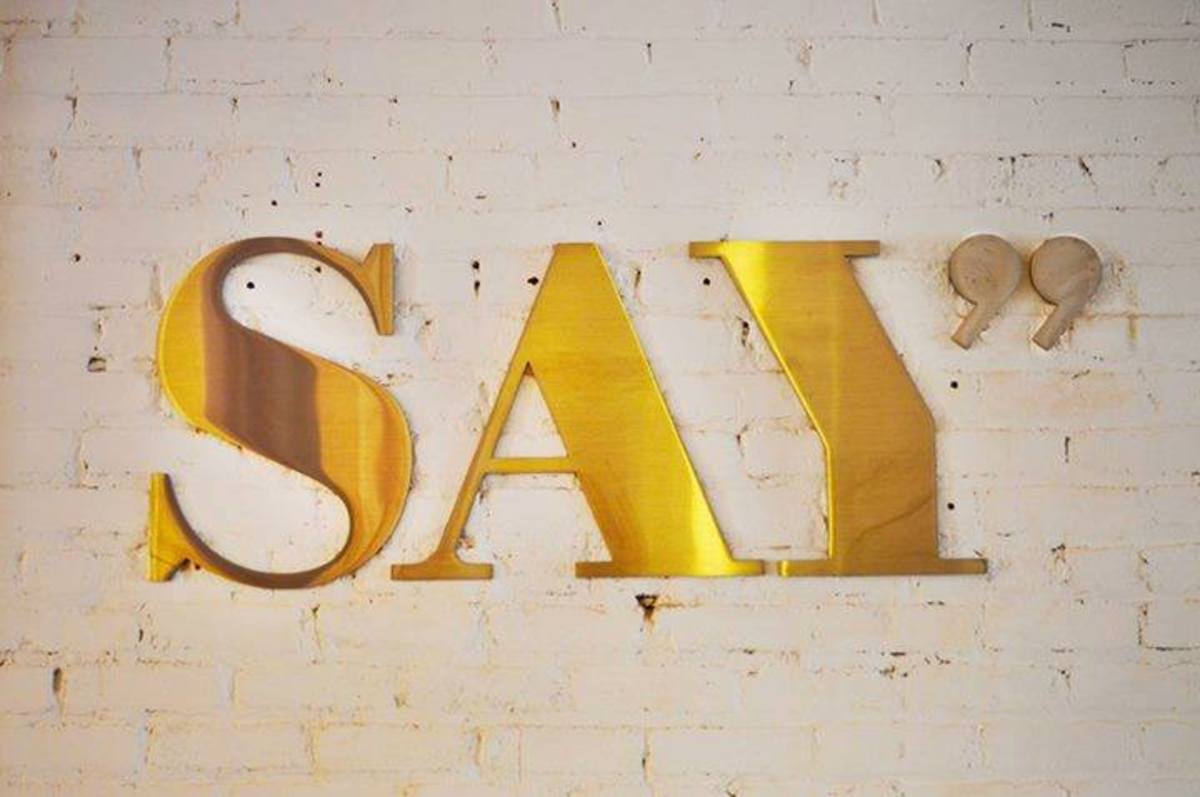 Anyone who works at Say Media won't be surprised to hear this but it's great to see people outside the company recognize it too: The editors at Folio: Magazine have named Say Media to its list of the Top Places To Work in Media. We're honored to be in the ranks of other established media companies including Meredith, Bloomberg, Rodale and Atlantic Media. 
Folio's Top Places To Work in Media Awards recognizes organizations that are outstanding places to work among consumer and b2b media companies and their partners. As the editors put it, "the competition was fierce and to be named an honoree is a major accomplishment." Hooray!
The winners will be named at Folio's Eddie & Ozzie Awards Breakfast on Thursday, December 11. at the Yale Club in New York City.