2014 has been a banner year for Awards at Say Media – and we're delighted to hear that 2 more of our publications are up for two more! Remodelista and xoVain are finalists for the 2014 Folio: Eddie & Ozzie Awards which celebrate excellence in magazine editorial and design. The 2014 Finalists list includes the biggest and most influential titles in digital and print publishing. From b2b, consumer, association/non-profit, regional to apps and websites the Folio: Eddie & Ozzies honors all brands that are winning in magazine media editorial & design.
Remodelista, a leading source for the design-minded and led by editor-in-chief Julie Carlson, is up for an Eddie (Digital) for it's Steal This Look column in the Consumer – Regional/ Shelter / Home category. Other nominees in the category include Architectural Digest, Southern Living and Alivemag.com.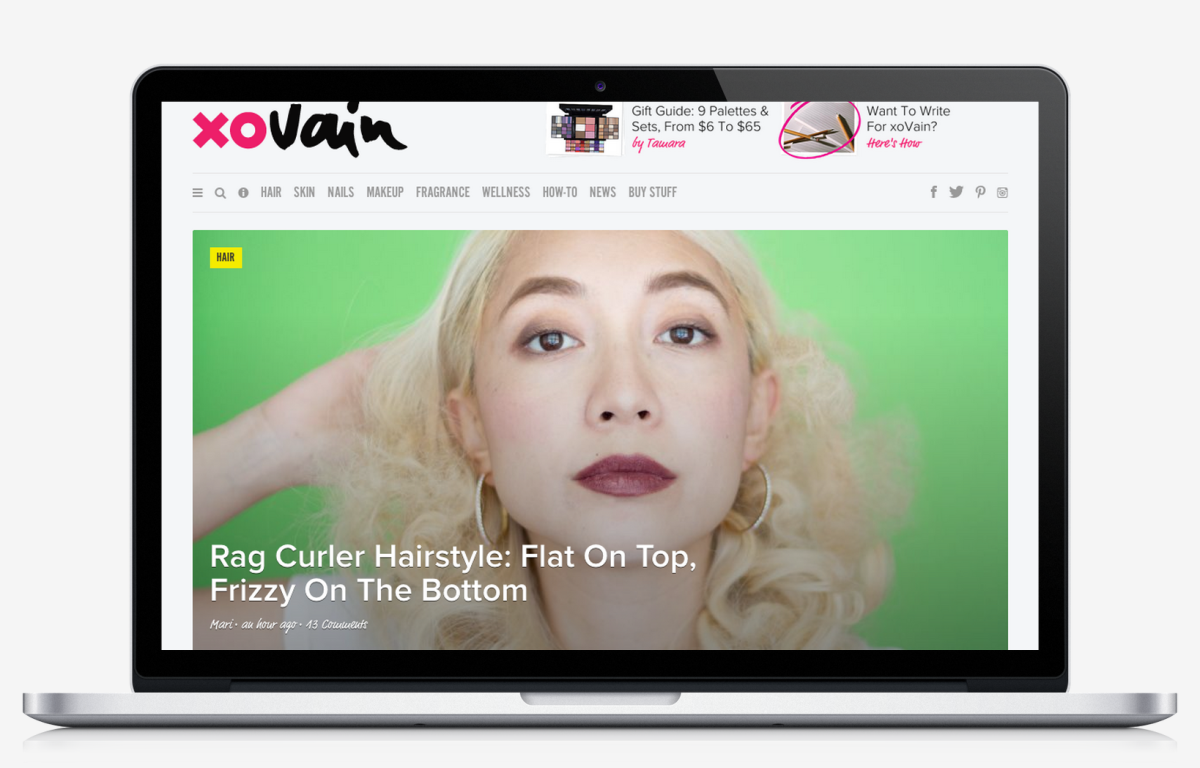 xoVain, a bold new beauty destination from the editors of xoJane and led by editor-in-chief Anne-Marie Guarnieri, is up for an Eddie the Consumer - Online Community category along with Time Inc's All You Magazine. (Fun fact: Community is in xoVain's DNA - parent publication xoJane was a winner for best community in 2013.)
Congratulations to the editors at Remodelista and xoVain and congrats to all the nominees! The winners will be announced Thursday, December 11, 2014 at the Yale Club in New York City. You can see the full list of finalists here.