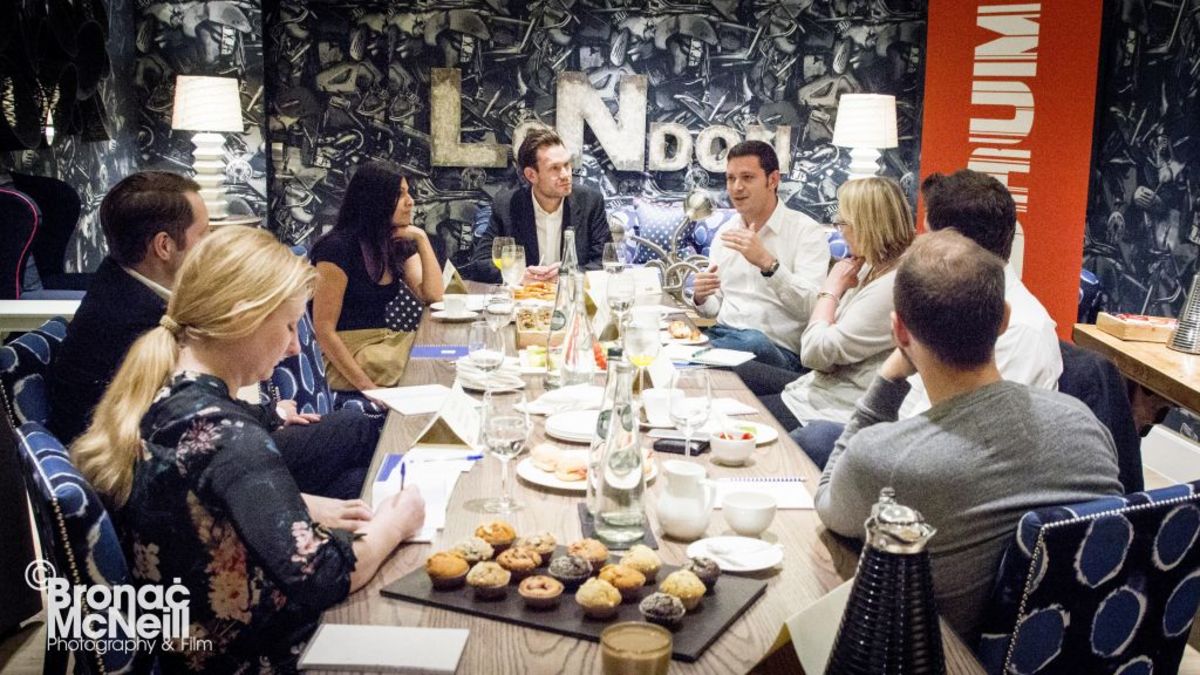 Native advertising is a contender for the most overused, but least understood, marketing term of 2014 in the UK - and the subject of a recent roundtable discussion hosted by The Drum in association with Say Media UK.
Some of our favorite quotes from the event include:
"Have we reached a solid definition of native and does it matter? No, and no. I have been involved in a number of conversations like this and every time what's really interesting is different people coming to talk and expecting to talk about different things." - Matthew Knight, Head of Innovation, Carat
"What we're dealing with is the evolution of digital and digital platforms – we can't know what it looks like, we're only 20 years into this medium. We're experimenting." - Clare O'Brien, Senior Industry Program Manager, IAB
"My view is that what we should be talking about is content marketing and distribution….When we used to do micro-sites there would be no editorial integration. Now it's changed because there's more editorial sign-off from a native point of view. We pay for distribution." - Justin Taylor, Managing Director of Digital at MEC
"One danger of new formats is you suddenly get people producing low quality. Native is only effective if it delivers; everything else is spam." - Nick Cohen, Managing Partner at MediaCom
You can read the full recap of the event here in the latest issue of the UK's leading media and marketing publication, The Drum. You can also read more about the recent research from Say Media on Native Ads in the UK here.
[Photo Credit: Bronac McNeill Photography via The Drum]