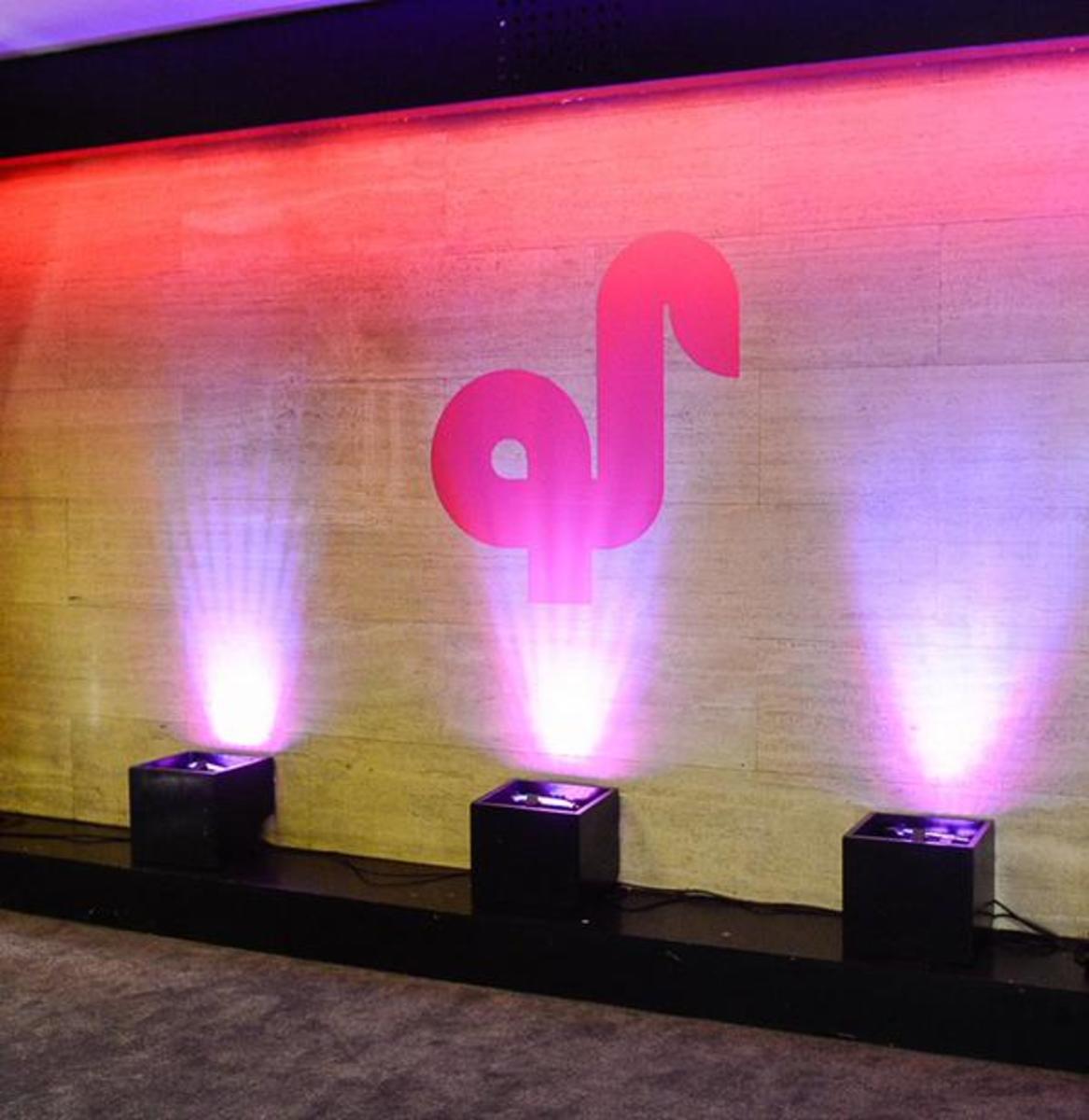 For the second year in a row at the annual IPA Media Owner Awards Say Media UK has been recognized as Best at Innovation. The winners were announced last night at the IPA Media Owner Awards 2014 ceremony, which took place last night at The Bloomsbury Ballroom in London. From a shortlist of 53 finalists, there were 16 awards and 11 commendations that emerged from the evenging.
In addition to winning Best at Innovation, beating out competition from Twitter and Collective, Say Media was also shortlisted for Best Media Owner (congrats to AOL Advertising which took home the top award).
Of the awards the IPA judges wrote: "This is the second year in a row that Say Media has won this crucial category. To win two years back to back in such a highly contested category is a real achievement. Prolonged dedication to innovation is something Say Media deserves great credit for."
Now in its fourth year, the IPA Media Owner Awards celebrate the most innovative and effective activity and companies from the world of online media. The shortlist was based on the results of the IPA's Online Media Owner Survey (a combination of spring, autumn and year-on-year results).
This marks the second winning year in a row for Say Media, after accolades in 2013 for 'Best at Innovation' and 'Best Partner'.
Commenting on the win, Lawrence Horne, Sales Director (UK), Say Media said: "To win once is credit enough, but to be recognised as 'Best at Innovation' two years running is a testament to our entire team."
You can read more about all the winners on The Drum and see photos from the event here.