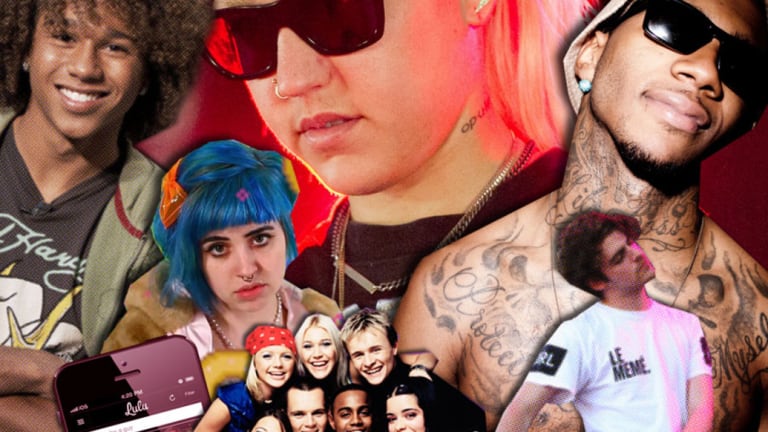 How Millennials Think Differently About Brands
Millennials are almost 75 million strong in the U.S. alone, and we spend $170 billion each year. But you've likely heard that we reject traditional advertising and instead prefer to create relationships with brands. Why? Because we're wary of marketing, in general, but we're not willing to give up the goods we need to make our lives run smoothly.
All of the brands we consume have to be "lifestyle" brands because consumption, for us, informs lifestyle. Part of our lifestyle is supporting and helping our communities. Part of our lifestyle is finding adventure and trying new things every day. And perhaps the largest part of our lifestyle is being connected to everything and everyone all the time. Those values have to be a big part of the brands we support, as well.
Millennials love to be loyal. We crave connections, relationships and mutual honesty. That's why we love user reviews and online feedback loops. We love to tweet at a brand and have the brand tweet back, because we know that there's someone writing that tweet, someone who cares and wants to keep us as a customer. When a brand seems to care about the needs and desires of its customers, we appreciate the concern.
Everything we do says something about who we are, so we're very conscious about purchases—especially those that will be seen or shared online. But we also want to spread the love, so we're willing to be, dare I say, friends with brands—at least online. We want to look good to our friends and followers and feel good about ourselves.
Millennials know that most large brands have the financial power to make a difference, either through direct charity work or at least through ethical business practices and employee benefits. You reap what you sow. We'll support, and maybe even endorse, brands that give back.
Millennials also, as usual, need to be entertained. We need to know that brands care about us and value our time, so communications have to be snappy and quick-witted. Brands that can check all of these boxes for us will make the cut when it comes to shopping and sharing.
Nike, Apple and Samsung were ranked the top three brands among millennials in Moosylvania's "Millennials 2015: Favorite Brands Ranking Report," maintaining their reign from last year. These are all, unsurprisingly, brands that have created identities around enhancing a customer's lifestyle, whether through sports or technology. These brands emanate not only coolness but reliability.
There are also brands like REI, Whole Foods and Starbucks that we go back to, and make friends with, because they're there for us when we really need something—cool boots, good food, and lots of caffeine (what else does a millennial need, am I right?). These brands' products are not only high quality, but their retail locations are staffed by kind and knowledgeable people. The c-suites consistently take the moral high road. These brands have begun to feel like home to millennials, and it's no accident.
According to the "Favorite Brands" study, what matters most to millennials when making purchase decisions is that the brand has high-quality products that we would recommend and that the brand fits our personality and has a sense of social responsibility. It's a tall order, but if you can connect with millennials based on these brand attributes, we'll bite.
Molly Soat is a millennial and a staff writer for Marketing News and Marketing News Weekly. Follow her on Twitter @mollysoat.