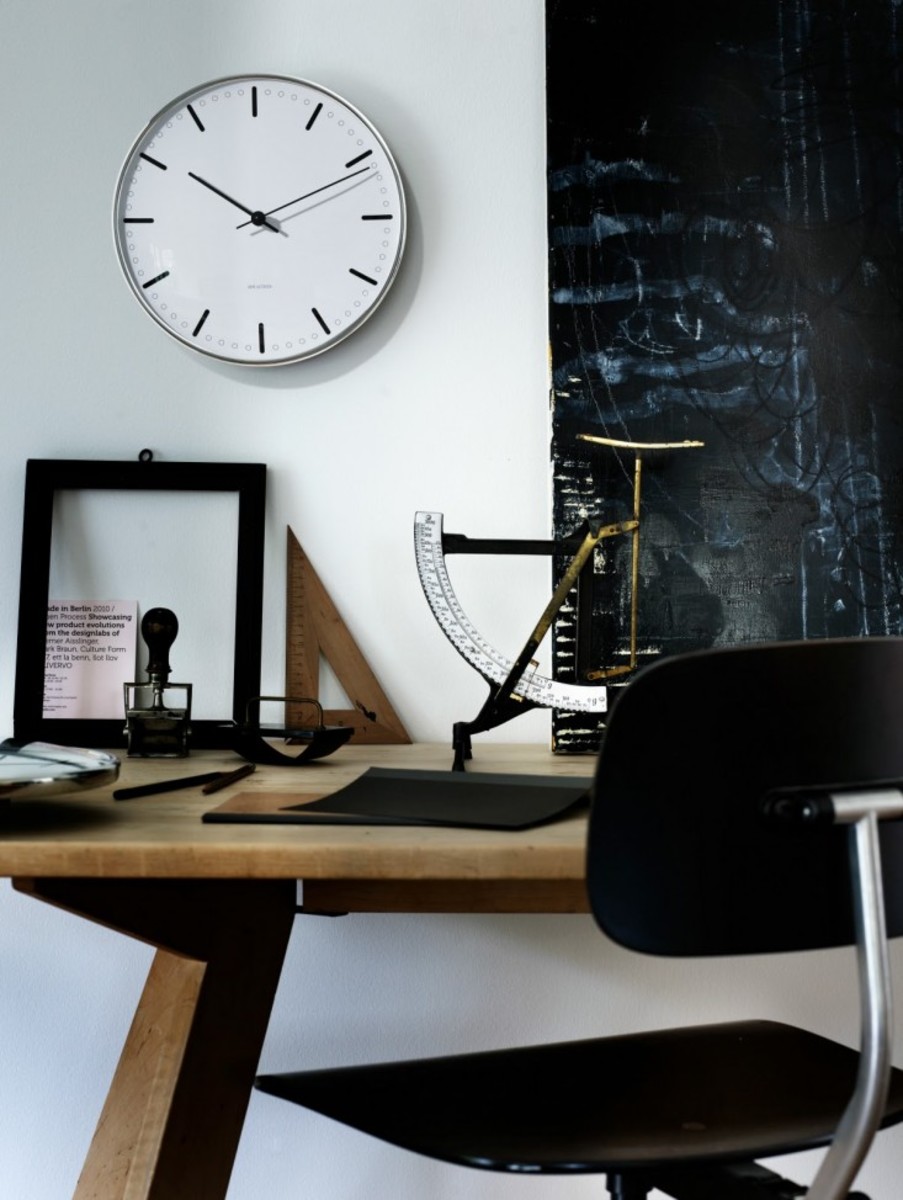 For the second annual Remodelista + Gardenista Considered Design Awards, more than 1,000 people entered projects (twice as many as last year), ranging from characterful Brooklyn brownstones to Venice Beach bungalows to London flats. Alongside the panel of Guest Judges and after lengthy consideration, the Remodelista and Gardenista editors have reviewed more than 5,000 photos and narrowed the entries in each category to five finalists.
Now it's time to choose the winners! Anyone can vote once per day in each of 10 categories, now through August 8. Winners will be announced on August 9.
Vote for the Remodelista Awards
Vote for the Gardenista Awards
And there are prizes! Winning projects will be covered with full posts on Remodelista or Gardenista, and winning entrants will receive a Jieldé SI333 Signal Desk Lamp in Bronze, a color made exclusively for Remodelista and Gardenista.
Congratulations to all the finalists, and happy voting!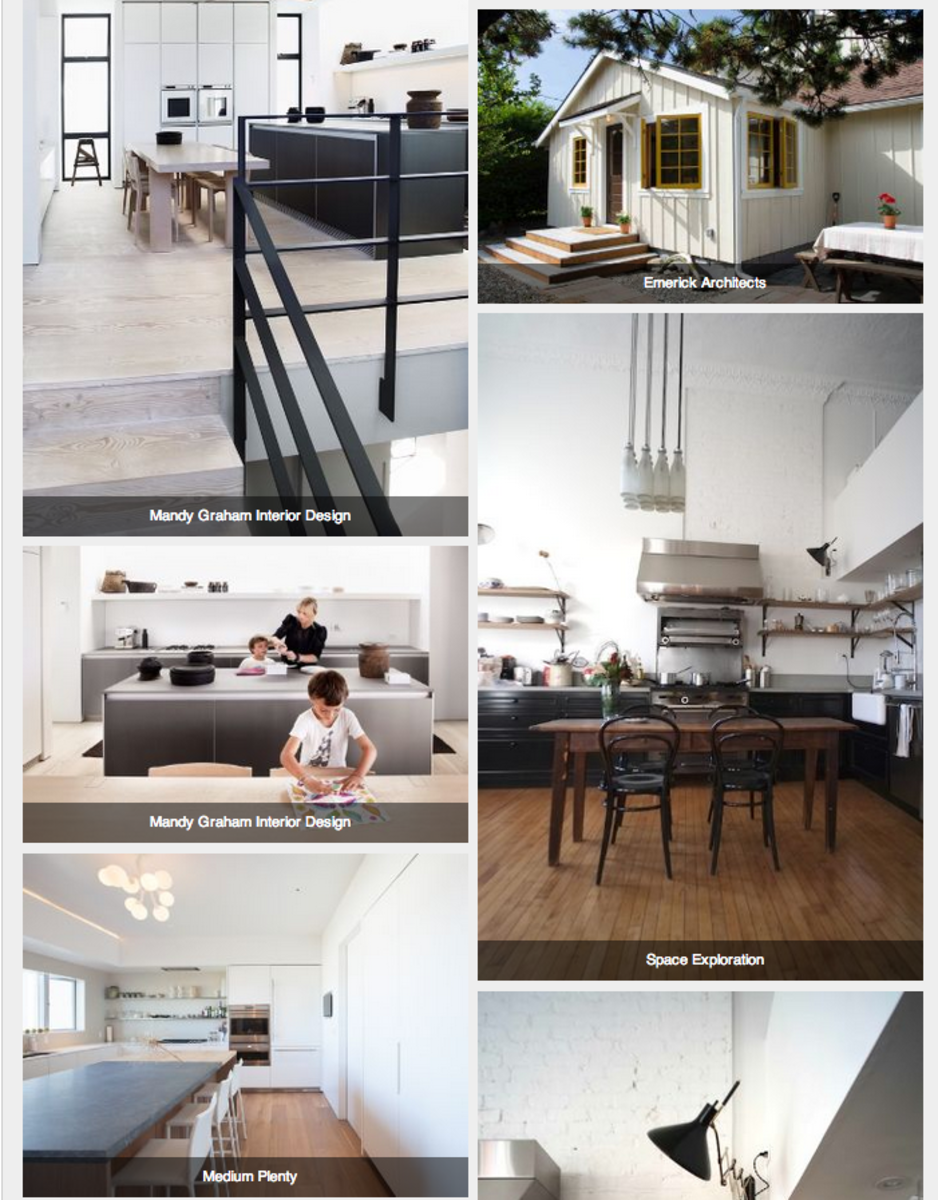 [All images via Remodelista, Photograph of Arne Jacobsen's City Hall Clock via Skandium.]