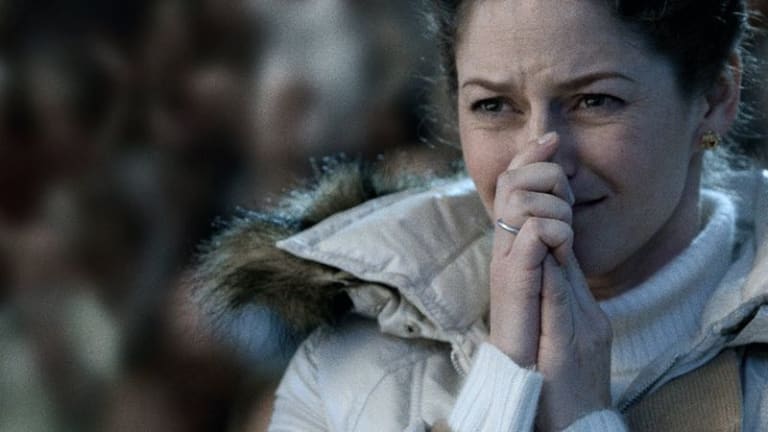 Emotional Storytelling: 7 Ads That Did It So Well We Cried
Researchers at North Carolina State University recently analyzed 50 years' worth of hit songs in an attempt to "identify key themes that marketing professionals can use to craft advertisements that will resonate with audiences." What they found might make marketers cringe at first, as the themes that came up most often in songs aren't exactly uplifting. Loss, desire, aspiration, breakup, pain, inspiration, nostalgia, rebellion, jaded, desperation, escapism and confusion were all topics that came up again and again. But this isn't necessarily a bad thing for advertisers. All it really means is that people love emotional storytelling … and that they can't get enough of it. After all, it's things that make us feel that really stick with us.
In the spirit of celebrating storytelling that makes us think, feel, and sometimes cry, we rounded up 7 of our favorite recent examples of ads that would soar to the top of the charts if they were songs.
P&G's "Pick Them Back Up"
P&G knows that nothing tugs on the heartstrings quite like the tale of a mother's love for her child. Add in the journey of an Olympic athlete from her first steps to her first falls to her first medals and you'll be reaching for the P&G Puff's in no time at all.
Weight Watchers "Awaken Your Incredible"
Finally, an ad about weight loss that gets to the core of why we diet: getting back to a version of ourselves that best represents who we are and who we want to be-a version of ourselves that perhaps got a little lost along the way.
Guinness "Wheelchair Basketball"
To show that Guinness is #madeofmore, they shot an emotional ad that focuses on "Dedication. Loyalty. Friendship." And the fact that "The choices we make reveal the true nature of our character." Definitely a surprising, but welcome, departure for a beer company.
CoorDown "Dear Future Mom"
For World Down Syndrome Day, CoorDown, Italy's nonprofit for people with Down Syndrome, created an ad inspired by an email that an pregnant mother, expecting a child with Down's syndrome, sent to them. "What kind of life will my child have?" she asked. The answer is a thing of beauty.
Pantene "Labels Against Women"
This Pantene Phillipines ad highlights negative stereotypes about women in the workforce by juxtaposing them with men who are rewarded for the exact same behaviors. It's a powerful reminder of how far we still have to go.
Degage Ministries "Homeless Veteran"
Degage Ministries offers "help and hope to homeless disadvantaged individuals." This timelapse video of the physical transformation of a homeless veteran is surprisingly moving. That it resulted in an emotional transformation for the man as well, well, that's when the tears really get going.
Lego "Let's Build"
Lego knew just what it was doing when it released a heart-warming commercial during the holidays featuring the bond a father and son share over Legos. What makes this particular spot so sweet, however, is that it's told from the son's point of view-and he's saying everything a dad could ever want to hear.