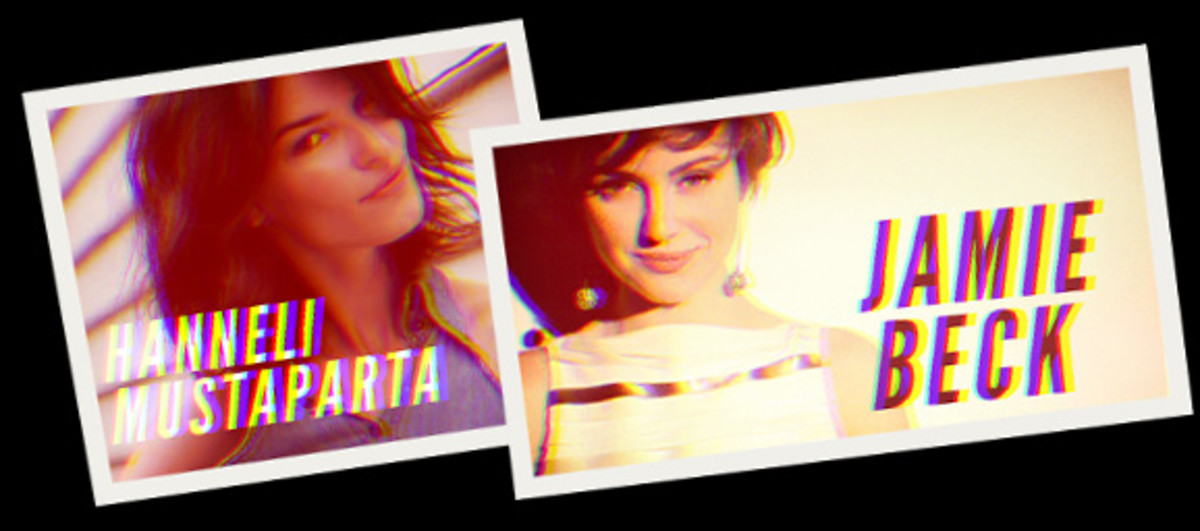 By Lauren Streib
When Kelly Framel launched her personal style blog, The Glamourai, in 2008, she was embarrassed. At the time, she was a designer for Naeem Khan. "I was terrified to share it with the serious, old-school stylists and industry insiders I was constantly working with. I thought no one in the business could possibly take me seriously if they knew I had this silly little blog," Framel says.
But the site established Framel as a tastemaker and pushed her personal artistic boundaries. Eventually, it became her full-time gig. Many of the Web's best storyteller's have a similar tale — they experimented with something for themselves only to find an audience and an unimagined future.
Digital storytellers come in nearly every variation — narrators of the everyday and the remarkable who use images, words or social media missives to engross an audience that is more plugged-in than ever before. In fact, the prevalence of the screen has been a boon to creatives with an eye for innovation. These content creators continue to drive the e-commerce revolution, motivating the sale of cookbooks, clothes and furniture; prescient publishers are honing a new way to cover news, promote long-form writing and attract an influential audience; and inventive use of new platforms is allowing artists of all types to distribute their work.
The Aesthetic Economy
Fashion and lifestyle media brands have been slow to adapt to the power of digital. In their stead, a cottage industry of strong, individual personalities has cultivated significant influence. Consider Framel or Jamie Beck, the photographer who's often in front of the camera on From Me To You, or Hanneli Mustaparta, the former model who offers candid access to her life on Hanneli.com. This breed of content creators is less interested in the rough, outfit-of-the-day, self-portrait-in-the-mirror form of style blogging than in high-gloss, thematic fashion editorials reminiscent of print magazines. Their sites feature shots staged in glamorous foreign locales, from the sidelines of Fashion Week or within warmly lit interiors.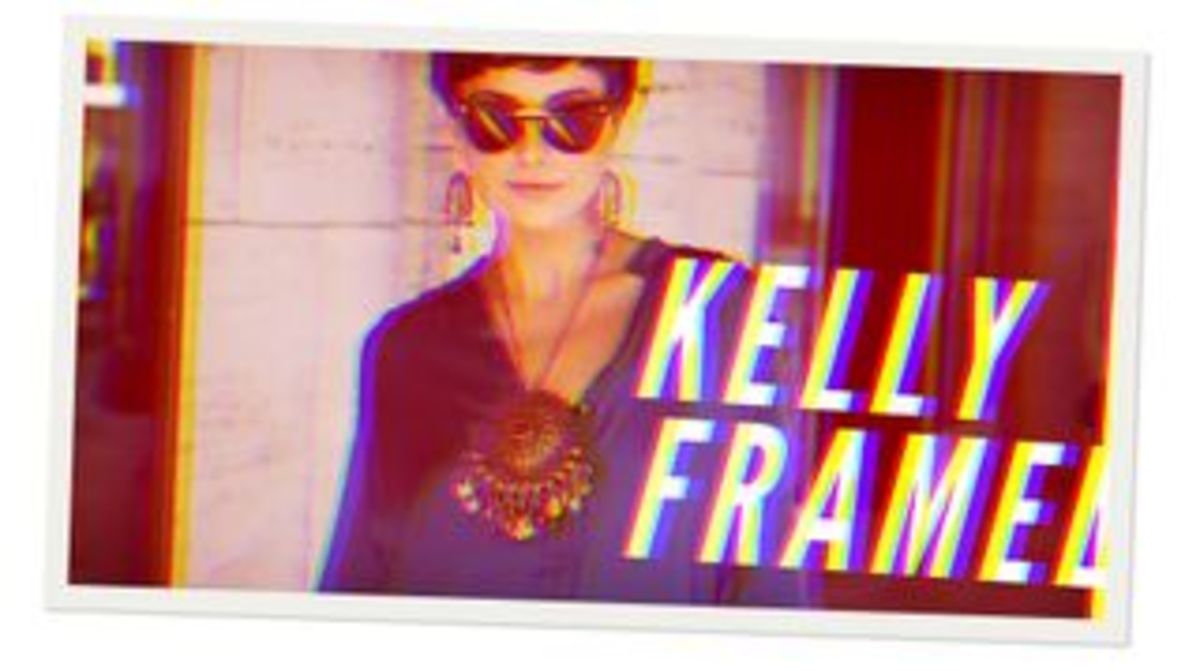 "Fashion collections have to be created at such a fast pace these days, so I was drawing a lot of my inspiration from the Internet, especially using personal style blogs as a barometer of trends," Framel says. "Finally I decided that it might actually be fun to get in on the conversation." The burgeoning popularity of street style bloggers helped, creating a digital reverence for individual style — but the journalistic nature of their work left an opening for stylish people who wanted to tell their own style stories.
Others who've mastered the artful balance between self and style include Julie Sarinana of Sincerely, Jules who catalogs her West Coast cool daily style; Susanna Lau (aka Susie Bubble) and her online diary of fashionable observations and original outfits on Style Bubble; and Leandra Medine of Man Repeller, a site that chronicles her habit of dressing "in a sartorially offensive mode that may result in repelling members of the opposite sex."
As the independent fashion media began attracting influence, designers and retail brands gave them access once reserved for only old-media outlets. Digital fashionistas sit front row at Fashion Week, model in ad campaigns, forge design collaborations and make guest appearances in the pages of Vogue.
How did this happen? Simple: They used their personal brands to push product. Their outfits, friends, travels and love lives are covered in a narrative and polished manner that offers daily inspiration — opposed to the catalogs of world-class models and trends that magazines offer. Plus, these bloggers offer an approachable level of personality, access and narration, giving fans a familiarity with their lives in a way that was never possible in a print product. "I've never wanted to be a salesperson. I want to be a storyteller," Framel says. "My job is not to report or to sell; my job is to inspire."

Read about more storytellers on SayQuarterly.com including Pippa Lord of Sous Style, Joy Wilson of Joy the Baker, Emily Schuman of Cupcakes and Cashmere, and Grace Bonney of Design*Sponge on SayQuarterly.com