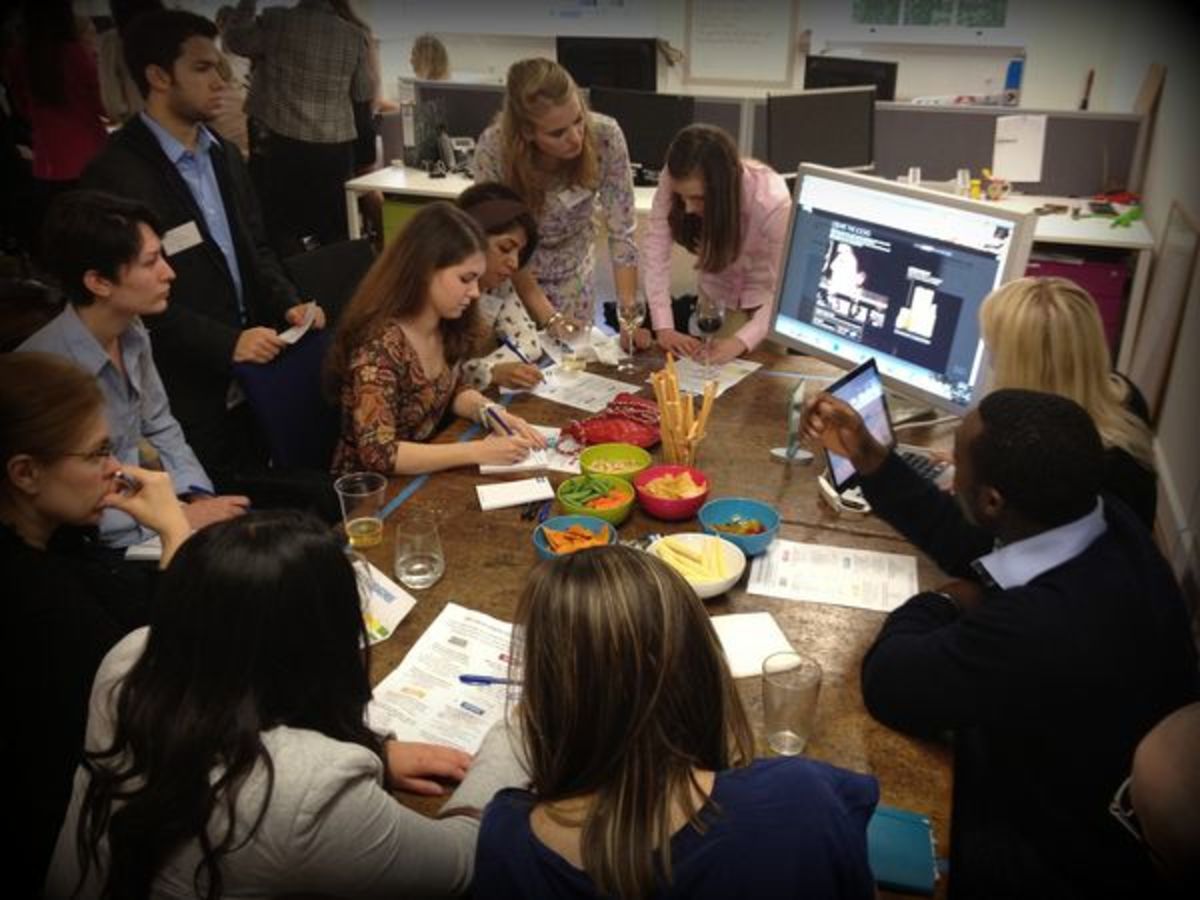 On May 9, SAY Media London hosted Get Engaged! (The Art and Science of Online Engagement) in partnership with the IABC UK Chapter.
Through a group presentation, speed networking, and 'The Engagement Challenge,' we demystified online engagement for almost 50 professional communicators, students, and journalists. Among the key takeaways: Clean sites with clean interfaces and just one ad are more engaging.
Check out select tweets from the event at #iabcukSAYengage, @iabcuk and @iabceme. More highlights from Get Engaged are available on Storify, IABC's Flickr page, and SAY's Flickr stream. Thanks again to everyone who got engaged with IABC UK and SAY.