The votes have been tallied and the winner of the first annual SAY Media: Cutest Pet Contest is....
Pauly No Thumbs!!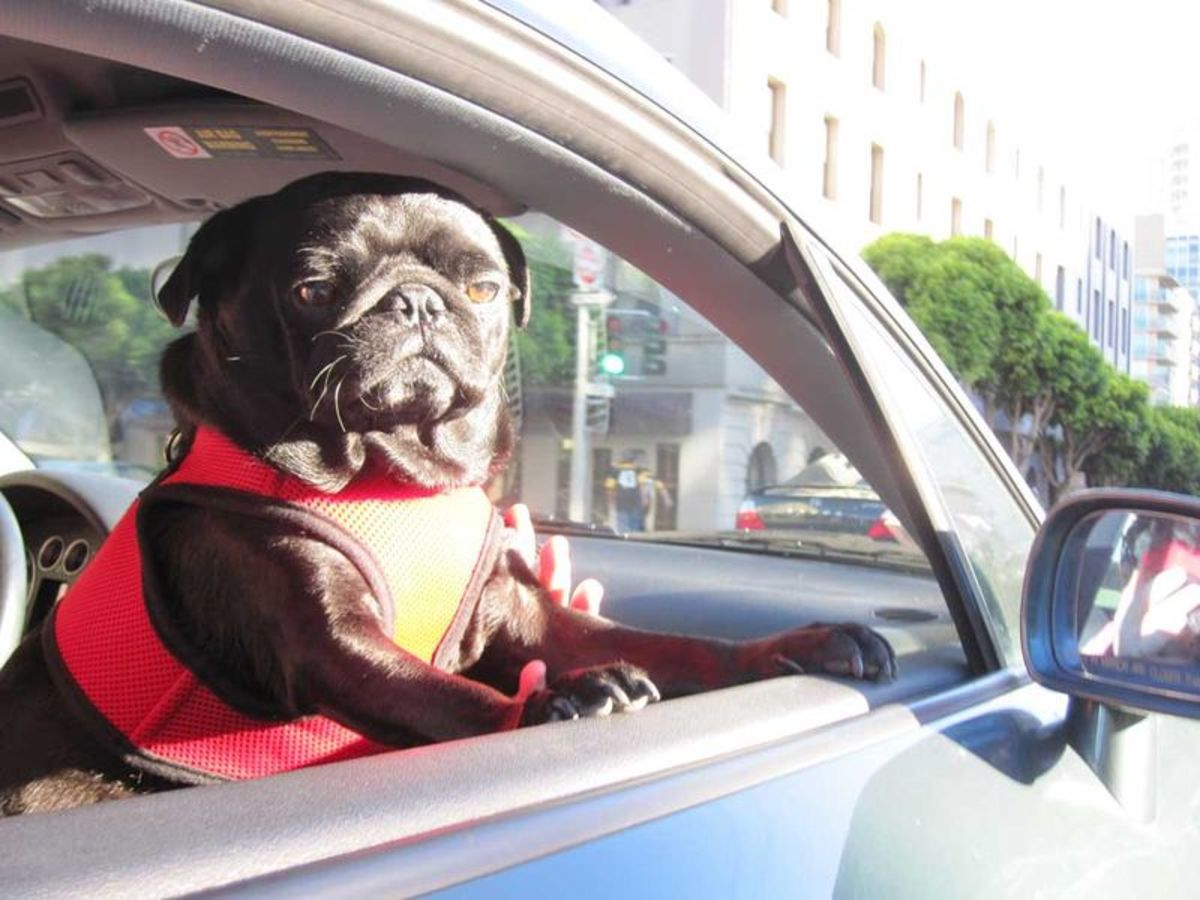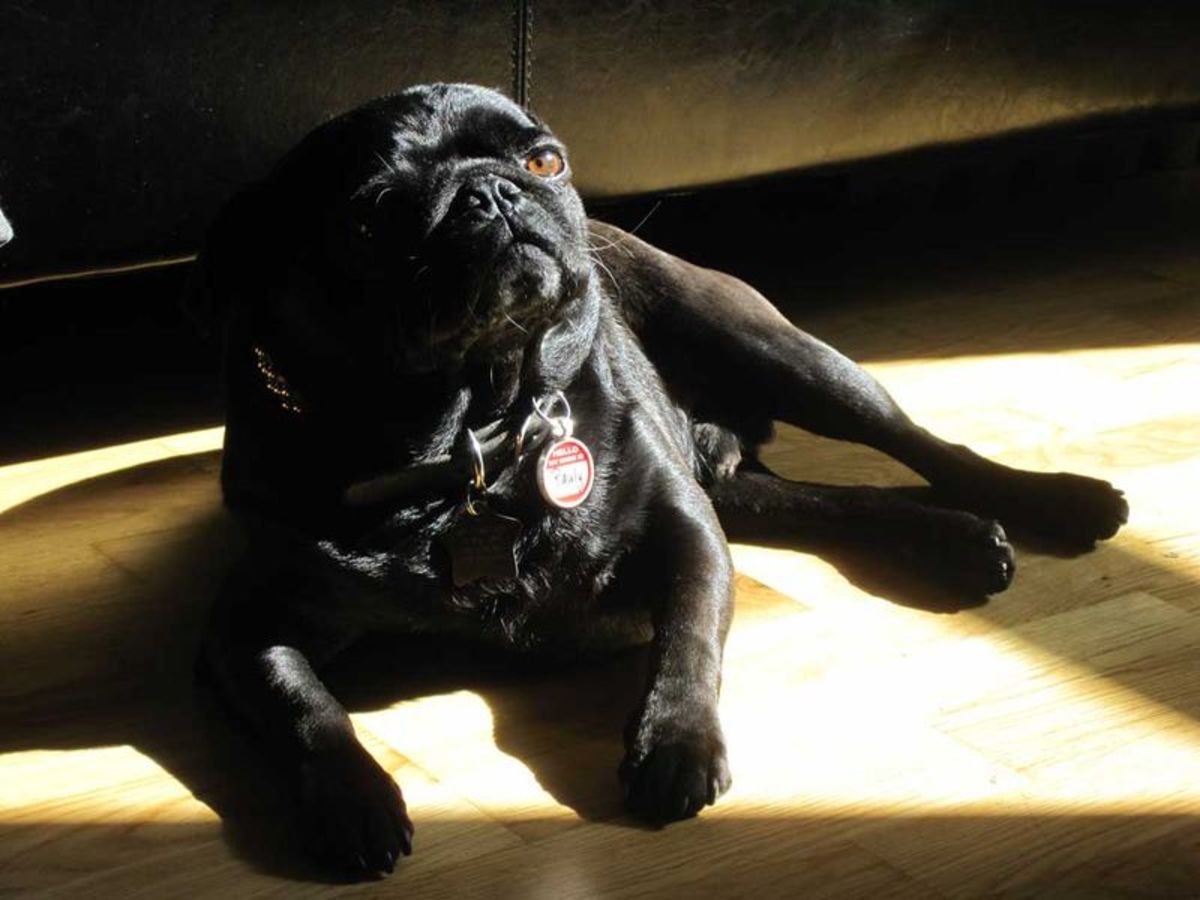 Pauly clearly has a lot of fans out there... he came in ahead of the runner-up by a whopping 38 votes! And now a little about Pauly from his owner, Tucker Perry:
Pauly No Thumbs is a 5 year old rescue pug. He's been living with us for about 6 months now, and made himself right at home immediately. He walks with a pack of other pugs during the day, between extended naps. He is a wonderful pooch and a terrific snuggler.
Congratulations Pauly on being crowned the SAY Media: Cutest Pet 2011!
--
Since this contest was just for fun, we also wanted to recognize a few other SAY pets that were popular in the polls and clearly have a lot of fans out there as well.
Runner-Up: Boogaloo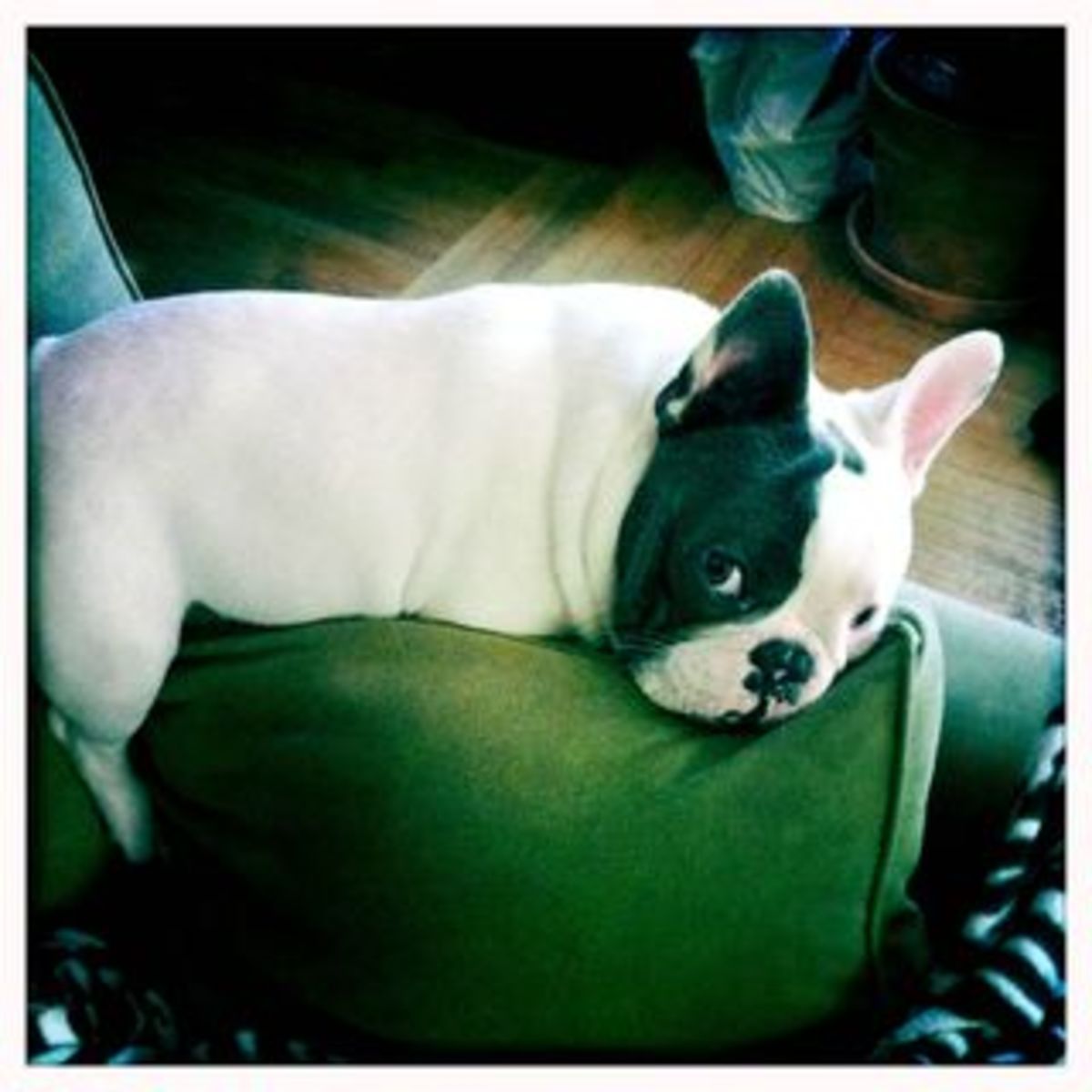 Cutest Cat: Persia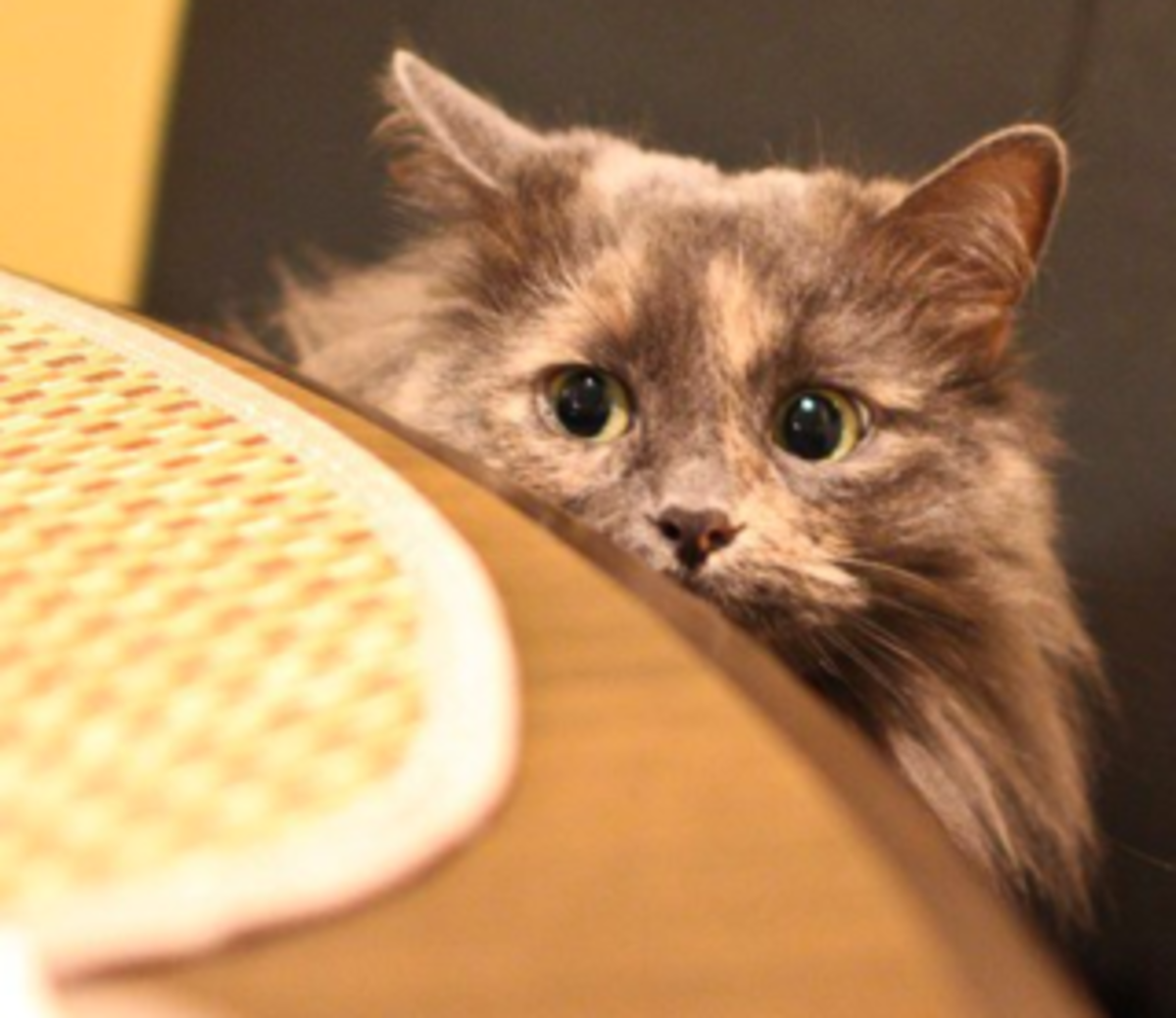 Cutest non-traditional pet: Kevin Bacon
Thanks to everyone who submitted their pets and participated in this fun contest!